LIBRARY SERVICES
Reading Room Service
Reading room facility is available at both the libraries (with seating arrangements for 30 members in Books & 15 members in Journals library)

Display of New Arrivals
Library displays the new additions of the books for attention to the library members.


Question Papers
Library is also providing previous years question papers on demand.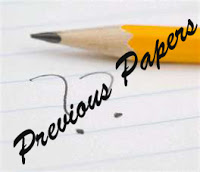 ILL Services
On receiving request from its members, Library arrange ILL by sending requisition to the particular library through DELNET.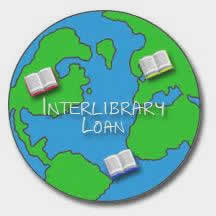 Documentation Services
The Library is providing Documentation Services like Article Indexing , Tables of Contents (TOC) in print form.
E TOC may be accessed through online database where available.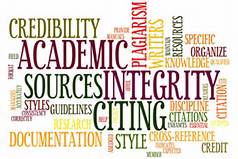 Internet Access Facility
The library is having Internet Access Facility and is available for library members only. All Internet services like E-mail, browsing, and downloading are open to all the library users.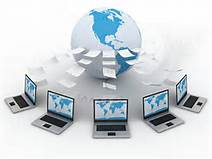 Reservation Facility
Reservation facility is also available with the library as if any document has been issued to some member and an another member want to consult it, in that case reservation can be done for the same document and the member will be intimate as and when the document get back to the library.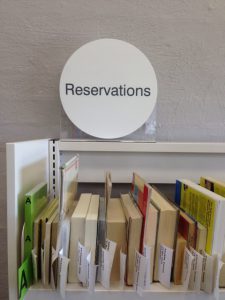 OPAC
In the library there is an Online Public Access Catalogue (OPAC) system is also available to help the members to know about the availability of books in the library. OPAC is being update regularly.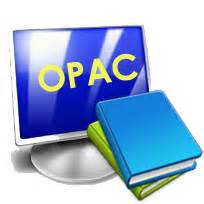 Circulation Service
Library provides charging and discharging service to its members

Reference Services
Information Literacy Tutorial
Library staff is also engage in providing reference service to its members and help them to locate their required documents as well as information as and when needed.